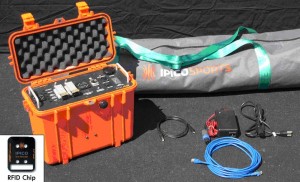 In addition to the traditional 'low-tech' based process of pull-tagging for finish place, A2RM is pleased to now offer Chip based timing!
IPICO is a mat-based system with several options for recording both finish order and time.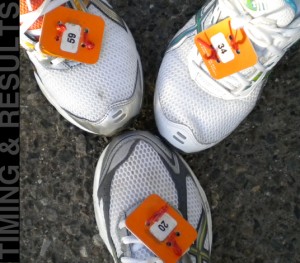 * a re-useable shoe tag (size and shap of a dog-tag). This is the least expensive as it is re-useable which makes it environmentally friendly too!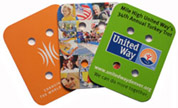 * a one time use shoe tag – these are great because they can be customized to the event including race logo or even sponsor image art if we are given enough time to process!
*a disposable ring placed on the back of the runner's race ID bib
The IPICO system offers us a lot of flex in events that require chip starts, or events that include 'splits' such as triathlons.
Chip based pricing is more expensive than pull-tagging but is a great way to handle events of all sizes!
var _gaq = _gaq || []; _gaq.push(['_setAccount', 'UA-27112137-1']); _gaq.push(['_trackPageview']);
(function() { var ga = document.createElement('script'); ga.type = 'text/javascript'; ga.async = true; ga.src = ('https:' == document.location.protocol ? 'https://ssl' : 'http://www') + '.google-analytics.com/ga.js'; var s = document.getElementsByTagName('script')[0]; s.parentNode.insertBefore(ga, s); })();